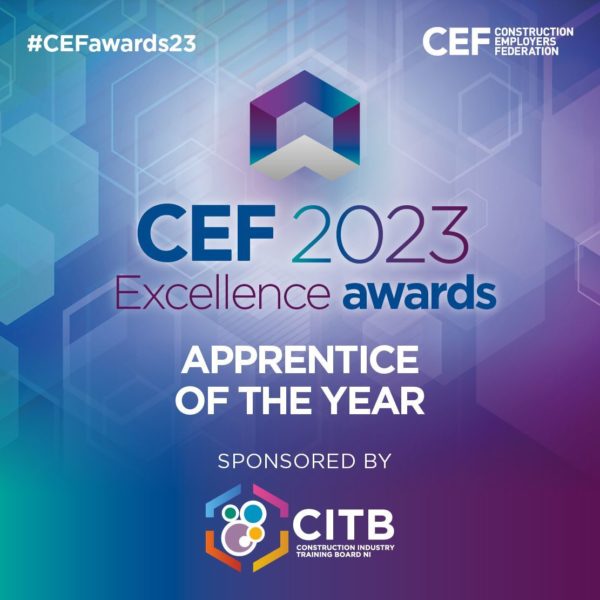 Congratulations to the Construction Employers Federation 2023 Apprentice of the Year David Reid!
David was crowned Apprentice of the Year by the judges who praised his ability to problem solve and communicate with stakeholders and other departments, along with his charitable work, and clear longer-term goals towards his career development.
David joined Charles Brand in 2020 as a Civil Engineering Apprentice, with a clear interest in the profession and a natural ability to use his own initiative to solve any problems he was faced with.
The focus for Charles Brand over the first 3 years of his 7-year apprenticeship has been providing the opportunity to develop these skills while building on knowledge he has gained at university.
We are thrilled his hard work and dedication has been recognised in this award and look forward to what the future holds for him - Congratulations David!