We are fully committed to partnering with our subcontractors and suppliers on our supply chain and we recognise that in order to deliver the diverse range of projects we undertake, on time and in budget, it is important to manage, develop, collaborate and integrate our existing supply chain with our business processes.
We are continually looking at ways of improving our supply chain and constantly seek new subcontractors and suppliers who can meet our business requirements. We like to build relationships and work with the local supply chain, where possible, on our projects worldwide.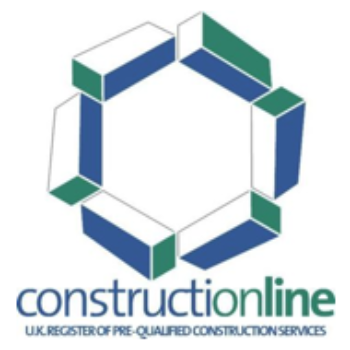 Constructionline supply chain management
Lagan Specialist Contracting Group utilise Constructionline to manage our supply chain management processes in the UK. To become an approved member of our supply chain you must hold a valid Constructionline registration. Please click here to find out how to register with Constructionline. For future supply chain news including Contract News and Meet the Buyer days visit our news page, and follow us on LinkedIn and Twitter
---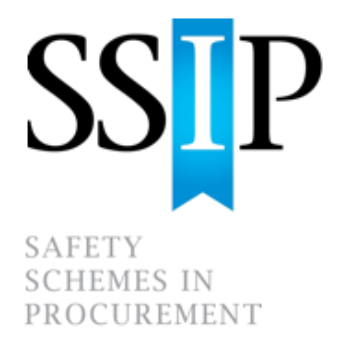 Safety Schemes in Procurement SSIP
We also require all subcontractors to be accredited by a valid Safety Schemes in Procurement (SSIP). SSIP is an association of Health & Safety assessment schemes supported by the HSE. Please click here for further details
---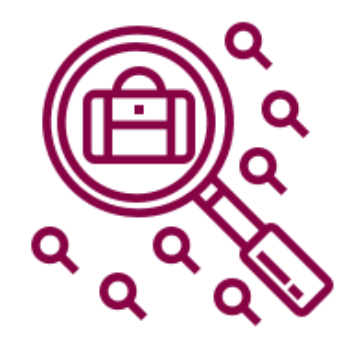 Recruitment Agencies – Preferred Supplier List
The current vacancies advertised on this website are for candidates to apply directly to Lagan Specialist Contracting Group. Where we are unable to fill a vacancy in this way, our recruitment team will enlist the help of the recruitment agencies from our Preferred Supplier List (PSL) for recruitment across our business in the UK and Ireland.
Companies outside of our Preferred Supplier List are asked not to send CV or other details of a candidate or potential candidate on a speculative basis i.e. without the prior request from Lagan Specialist Contracting Group and where this occurs we reserve the right to keep unsolicited candidate details on our own database, with no obligation to the agency concerned.

Our current Preferred Supplier List is not currently due for review. We will update this message with details on how companies can apply to join our preferred supplier list when a review is planned.